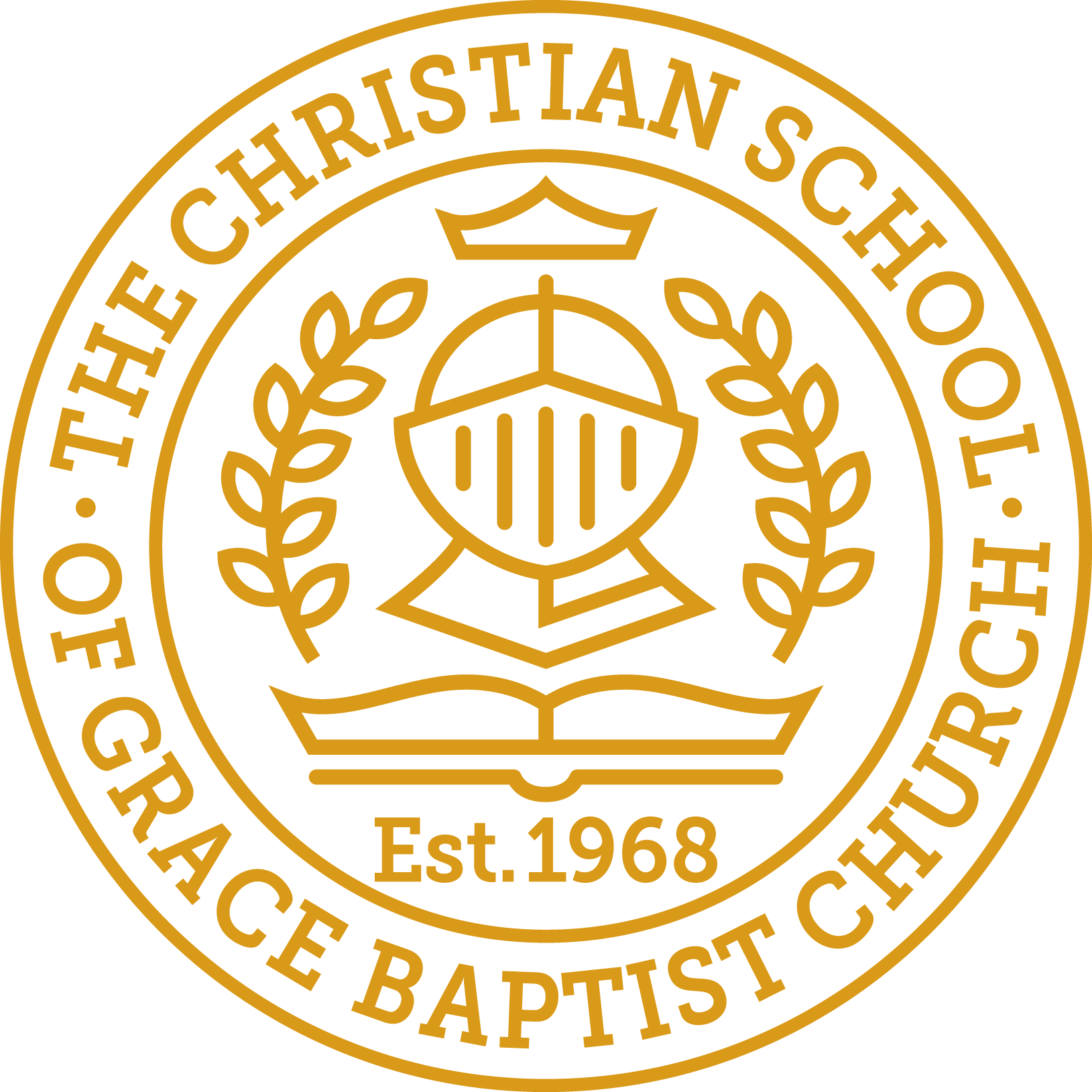 Education for Time and Eternity
The Christian School of Grace Baptist Church is a private school dedicated to educating and nurturing the mind, body, and spirit of boys and girls in pre-K through grade 8.
A Christ-centered education
for time and eternity
We seek to prepare children to serve God in this life and the next, through teaching God's Word and its application in all that we do. Since we are preparing children to walk before the Lord, we labor to give them a Christian world and life view in all things.
---
Partnering with parents –
Nurturing mind, body, and spirit
Through a Christ-centered curriculum, dedicated Christian teachers and academic excellence, the school strives to assist Christian parents with the spiritual, intellectual, physical, social, and creative development of their children.
---
Interested in a Tour?
Contact us by email or call 717-243-8820 to setup a tour today!