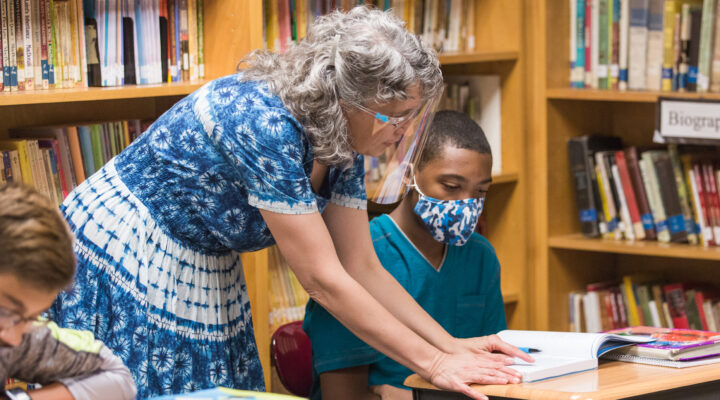 Tuition
Registration Fee
Registration Fee of $100 per new family is due upon application.  This is a one time family fee due when the first child is enrolled.  It is not charged for subsequent children from the same immediate family.  This fee is non-refundable and separate from tuition.
Tuition Grants
We offer privately-funded grants to families who need help.  If awarded, grants amount to between 10% and 50% of total tuition, depending on need and available funds.  We award grants on a first-come-first-served basis.  Applications received by April 30th – before the academic year – get priority consideration.  Applications completed during the school year may be awarded if funds are still available, and will be pro-rated for the remaining school year.
Personal information is kept private through FACTS, a third-party service.  Please contact the school office for more information or to apply.
Pre-Kindergarten
Monday, Wednesday, and Friday 9:00 – 11:30 A.M.
(10:00 A.M. – 12:30 P.M. on snow delay days)
Class size is limited to 12 students.
Tuition 2023/2024
The cost of Pre-K is $1,800.00 payable in 10 monthly payments August 15th-May 15th.  Although there is no registration fee, the first month's tuition ($180.00) is due with the application.
Kindergarten – Eighth Grade
Kindergarten:  Monday – Friday 7:55 A.M. – 11:30 A.M.
Grades 1-8:  Monday – Friday 7:55 A.M. – 2:20 P.M.
Tuition 2023/2024
Tuition is payable in 10 monthly payments: August 15th-May 15th.
Yearly Rates:
Kindergarten rate: $5,000
Grade (1-8) rate: $6,300
Multi-child discount:
Two children (K-8): 3%
Three children (K-8): 6%
Four children (K-8): 9%
Five children (K-8): 12%
Tuition bills are rounded up to the next dollar after any applicable discounts and financial aid are applied.
Accounts in Arrears
When significant financial difficulties arise parents should notify the school office immediately.  Parents with payments in arrears who have not notified the school will be contacted about the account.  If payment is not received upon notification, or if a special arrangement is not made, the account will be delinquent.  If an account is still delinquent at the end of a semester, students on that account may not be admitted for the following semester unless the account is current.
A 1% fee per month will be charged for tuition 60 days past due.
Tuition and other bills must be paid by the last day of school or satisfactory arrangements made with the school office.