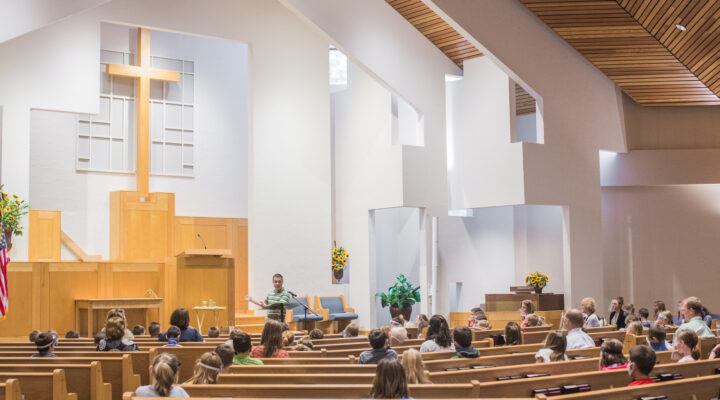 Grace Baptist Church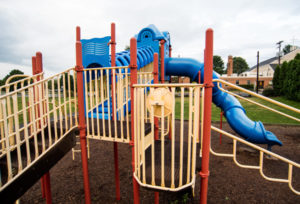 had been in existence for seventeen years before a dream would come to fruition: establishing a Christian school for our children. In 1968, the Christian School of Grace Baptist Church opened its doors and has been used by God to educate not only children from our church family, but also children from the greater Carlisle area.
In 1999, the church expanded its facilities and our school was given new classrooms. Because of the generosity of the friends of our school, we were able to develop our own practice field for soccer and construct a wonderful jungle gym structure for the younger children.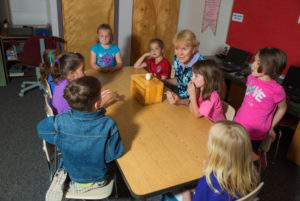 God has blessed the Christian School with excellent board leadership and qualified Christian teachers. The Christian School of Grace Baptist Church has consistently provided a God-centered education in a traditional classroom setting.
God's blessing has been evident over these past years, and we pray that our school will continue for many years to come, giving children a solid foundation academically, training them to be a force for good culturally, and most of all, pointing them to Christ so that, by God's grace, they may become citizens of His Kingdom.