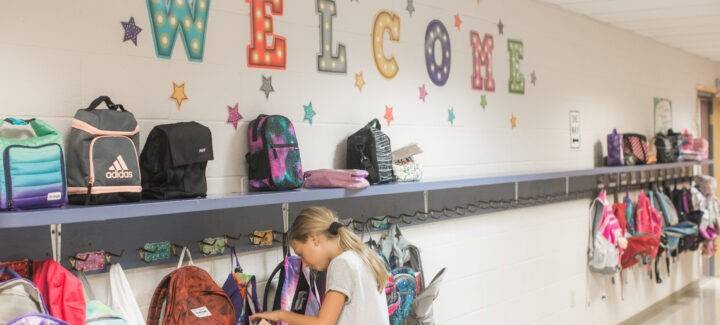 Some things never change. Our God is the same yesterday, today, and forever. His truths are eternal. But other things do change. Years ago our school launched a website for the first time. That was a big change. And now it's time to change our site – a bit.
You won't see big changes to our website today, but we are planning more improvements. For now, you'll notice our new logos, pictures, and some refreshed information. We hope you'll find things simpler and a little easier to read and navigate.
Our goals with the site are to make important information easy to find, to keep families updated with news, and to give prospective families a place to meet us for the first time. In other words, this site is for you. We want to make it serve your needs. So please let us know how we can improve to serve you better.